Spring Special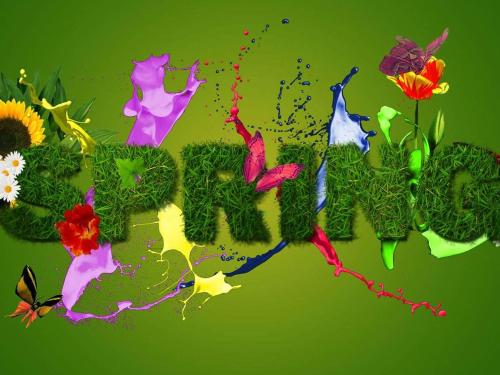 You've waited the whole winter for it. Spring has arrived and its finally time get down the shore . Weekends are jammed packed with all types of family activities through out Cape May County.
MORE INFO
Discounted Wildwood room rates offer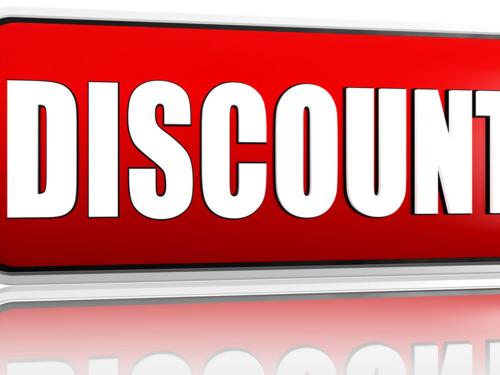 For the best possible discount make your Wildwood hotel reservations directly with us and pay in cash.
MORE INFO